A lot of people seem to dislike the internet meme-fying everything under the sun these days, but I'm not going to lie - I kind of love it.
The Hunger Games
has not disappointed in this regard, as there have been any number of crazy and wonderful things tossed about. Here are a few of my favorites from the last few months, and I'd love to see more if you know of any I may have missed. Check 'em out under the
bread
jump:
The t-shirt vendors are getting into it as well. The wonderful ladies over at
Forever Young Adult
has a
funny t-shirt:




Of course, the folks over at
Woot
also
got in on the act
with a t-shirt a few of my friends bought: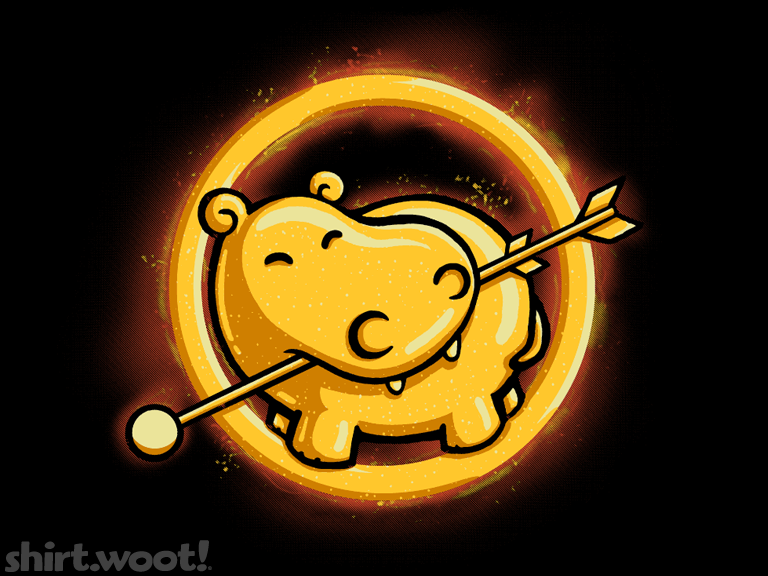 What have you found up to this point?